My next destination was a continuation across the Texas panhandle to Broken Arrow, Oklahoma to meet up with one of Navy buddies, Bill and his family.  Broken Arrow is just outside of Tulsa, which meant passing through Oklahoma City.  Unintentionally, I tend to get to major cities and places at Sunset and as I got to Oklahoma City, there is a tall glass sky scraper that reflected the sunset beautifully.  Whoever the architects and designers were, they got it right.  Again, no way to pull off and take a photo.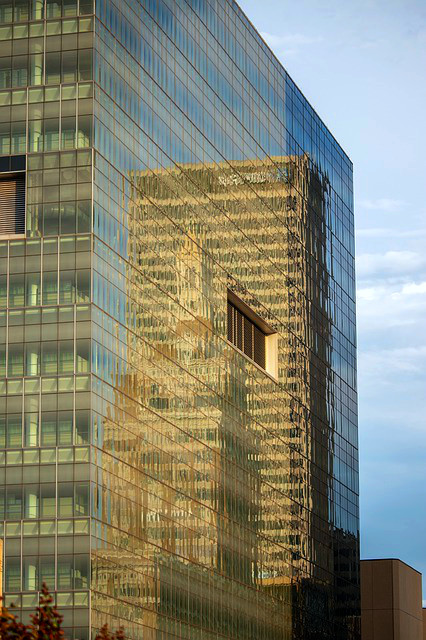 To get to Tulsa, all the highways were toll roads and their transponder system is not compatible with the rest of the country, sadly, so my ez-pass didn't work.  The turnpike system had higher speed limits, but that advantage was lost by having to stop at all of the barrier tolls to scrounge for change.
I stayed with Bill and his family for a day or so, then headed out.  We had a lovely time and we shared some great memories.  I was reminded why we were such good friends back then.  I'll miss them.